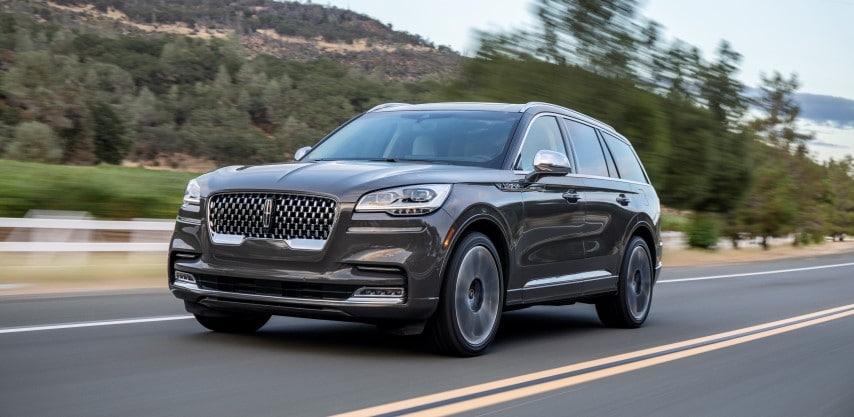 The magic of the new 2020 Lincoln Aviator is how it rides.
Only the Aviator features a suspension that is so advanced that the feeling of a pothole or a huge rut in the road is non-existent. Nor will you feel any bend along the Rio Grande or gaps on the highway anymore.
The magic to this suspension system is a combination of pothole mitigation with a road preview technology that is designed to deliver the smoothest ride of any SUV out there. It is simply called Adaptive Suspension with Road Preview.
How this works is a forward-facing camera that can see upcoming bumps in the road, which automatically adjusts the suspension's settings faster than a blink of an eye to soothe out any unpleasant impacts onto the cabin. Also, the Adaptive Suspension has 12 additional sensors that constantly monitor road conditions. It does so without your input on how to handle bad roads and surfaces.
Aviator customers can also opt for the Air Glide Suspension where you actually glide through these bad parts of the road like magic. Instead of coil springs, air springs are designed to be guided by the sensors to adjust ride quality to a specific condition. This technology works together to seamlessly handle any road surface with a smooth, gliding ride.
The 2020 Lincoln Aviator is one ride that families will enjoy for a lifetime, making sure they're comfortable over every mile. That is the magic of Lincoln.
Capture this magical ride – the 2020 Aviator – at Boggus Lincoln in McAllen. Become one of the first in the Rio Grande Valley to own or lease one!