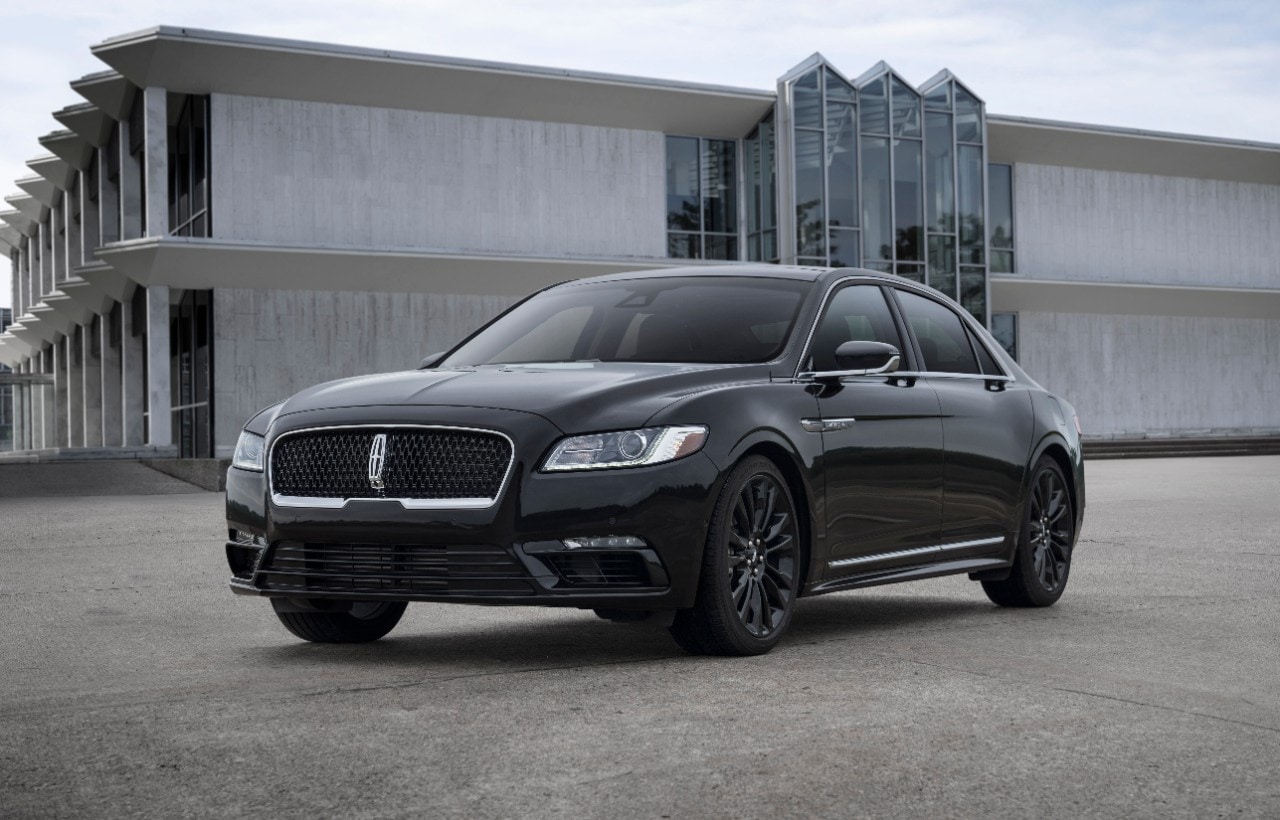 Lincoln continues to collect the awards. In July, we were proud to announce that Lincoln ranked in the Top 5 J.D. Power Initial Quality Study, and now we're happy to report that the Lincoln Continental and Lincoln Nautilus have earned top ratings in the AutoPacific 2019 Ideal Vehicle Awards. The Continental took the top spot in the luxury car segment, while the Nautilus took first among executive luxury SUVs.
Who is AutoPacific, and what does this award mean?
AutoPacific is one of the top automotive marketing and research firms in the world. Each year they publish a variety of syndicated studies on the auto industry, which include manufacturers, marketers, distributors, and suppliers. The Ideal Vehicle Awards recognize the vehicles that best meet the expectations of clients who purchase them. Based on responses from over 50,000 owners of new vehicles across all major manufacturers, this study includes 14 different attributes that range from technology offerings to interior quietness.
"Our Ideal Vehicle Awards speak to a vehicle's layout and design," says AutoPacific president George Peterson. "Giving owners a chance to tell us what they would change and how they would change it reveals which vehicles are best designed to meet their needs and expectations."
This definitely isn't the first time this year that Lincoln has earned top honors from AutoPacific. Earlier this year, the Lincoln Continental and Lincoln Nautilus also earned AutoPacific's 2019 Vehicle Satisfaction Awards, which are based on how satisfied owners are with their new vehicles. Continental earned best-in-class among luxury cars as well as top car in vehicle satisfaction, while Nautilus was named best-in-class for luxury crossover SUVs. So not only were these two models top in satisfaction, they either met or exceeded expectations from owners.
If you're interested in the full list of winners from AutoPacific, it can be found on their website, https://www.autopacific.com/.
Boggus Lincoln McAllen is proud to offer such high-quality vehicles to our Rio Grande Valley community. Studies like this are great to know that owners continue to be satisfied with their purchases or have exceeded expectations, but what matters most to us are the times when owners or potential owners tell us firsthand. Contact us to schedule a test drive, or just come on in to drive one of our
Lincoln Continental
or
Nautilus
models and tell us what you think — we've got a feeling you'll feel the same.